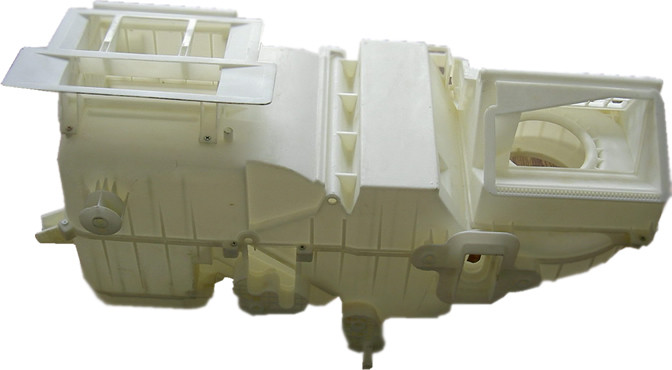 What is the Prototypes?
A prototype is an example that serves as a basis for future models. Prototyping gives designers an opportunity to research new alternatives and test the existing design to confirm a product's functionality prior to production.
A prototype has many benefits, such as the developer and the implementer getting valuable feedback from the user even before the actual project is started. The actual process of creating prototype involves the following steps:
1. Identify Basic Requirements: Basic requirements are determined, including input and output data needed.
2. Initial Prototype Creation: The initial prototype is created.
3. Review: The clients and the end-users verify the prototype and provide valuable feedback on additions or deletions. Also necessary changes are made to the final product.
4. Revise and Improve the Prototype: Using the feedback from the client and end user, both the specifications and the prototype can be changed accordingly and improved. If changes are incorporated, a repeat of steps #3 and #4 may be required.