Except the molds & injection molding business, we continually develop the new products to launch on the market to enlarge our business range, we design it, and mould for it and then sell the it by us directly. Our current products: Plastic Grids, Plastic Pallet and Sports flooring.
Moreover, we not only sell the finished products, but also sell the the moulds if have interesting. As you know, for us, a mould maker, we are more easiler to develop the new products, more easiler to control the cost and more professional to ensure the quality. Welcoem to inquiry us, no matter for the tooling buiness, or the finished products. Longxiang Group is the one you are looking for!
1. Plastic Grids
Our Grid(branded 123) was originally designed for using on farms for solving problems with muddy areas on their properties, everything from muddy cattle yards to muddy driveways. The solution was easy, stabilise the ground and develop a drainage system, better still, design one product that does both!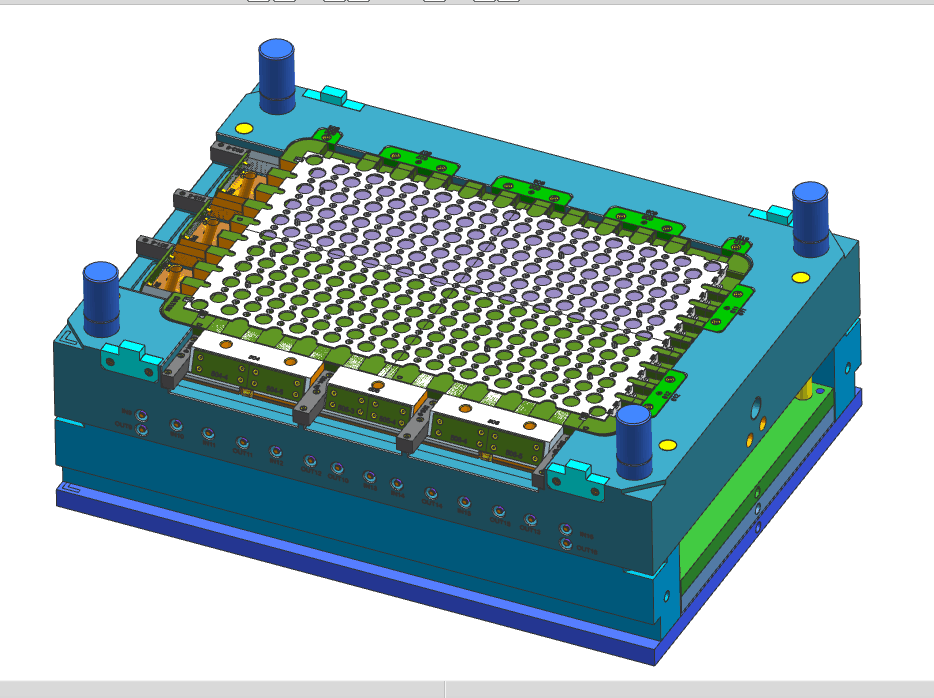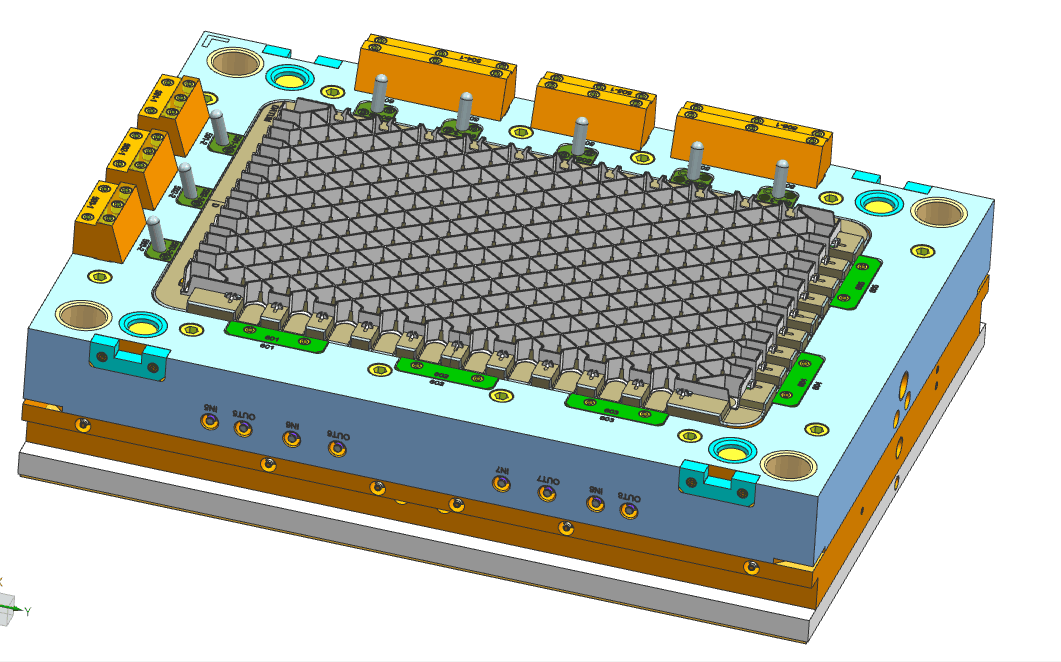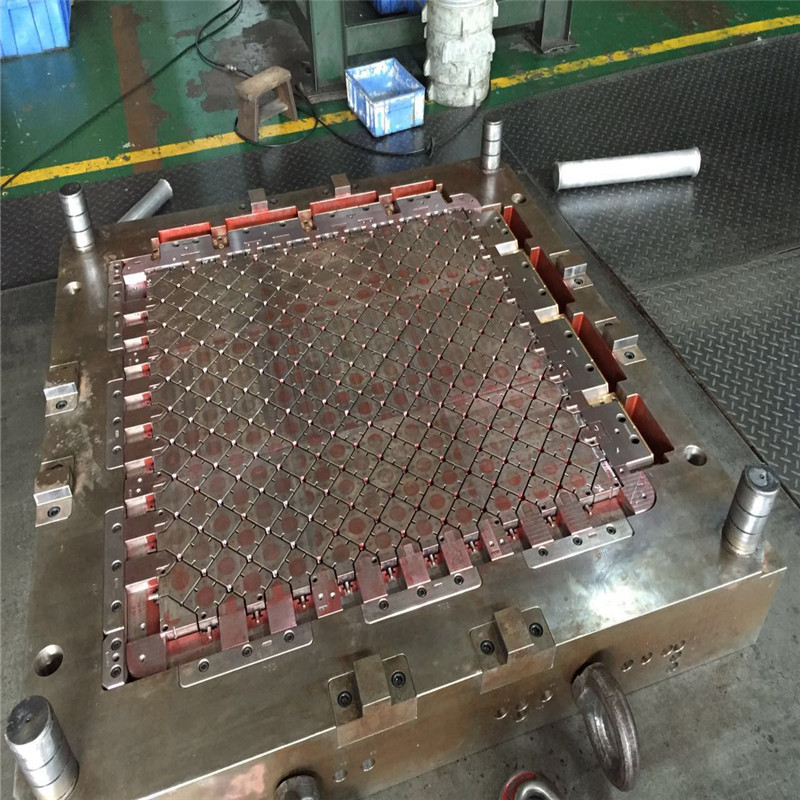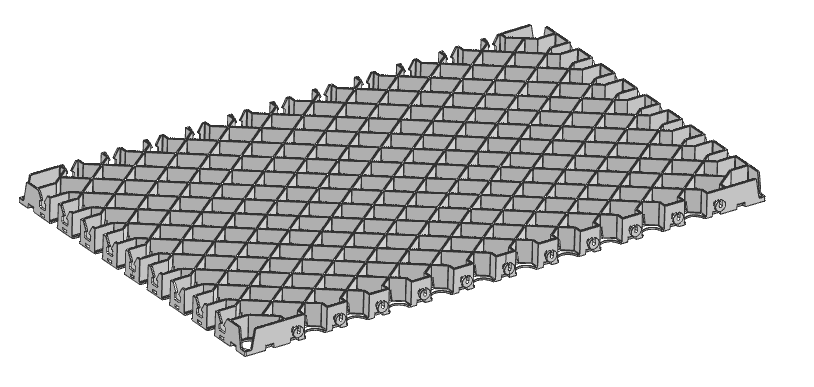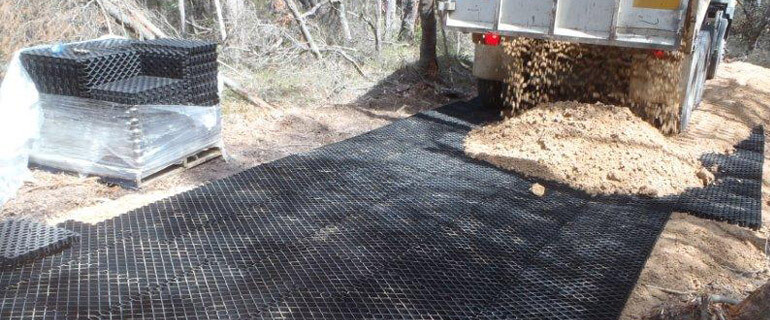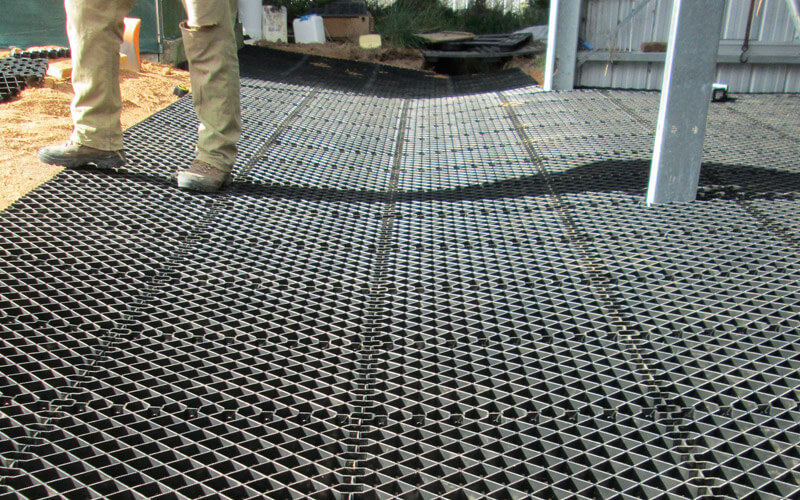 2. Plastic Pallet
Professional manufacturer of asphalt machines. Our sales and R&D team have over 10 years' experience to focus on asphalt distributor, synchronous pavement surface vehicles and other road machinery and equipment. Based on innovation